UK Licensing Authority Suspends Genesis Global Limited!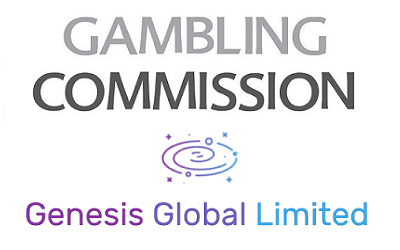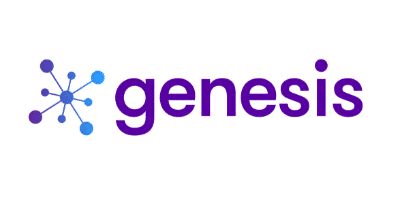 License Suspended for Genesis Global Limited in UK
On July 20th, the license of the Genesis Global Limited group was temporarily suspended by the UK Gambling Commission (UKGC). The exact reason for this is not known.
The Genesis Global Limited Group was completely surprised by this measure and has to accept it for the time being.
A UKGC review revealed a number of compliance issues. As a result, the UKGC suspects that Genesis Global Limited has breached a license term and has suspended the license pending the completion of the review.

The suspension, effective July 20, 2020, thus makes it illegal for Genesis Global Limited to offer gambling services in the UK.
The following pages are affected by these measures: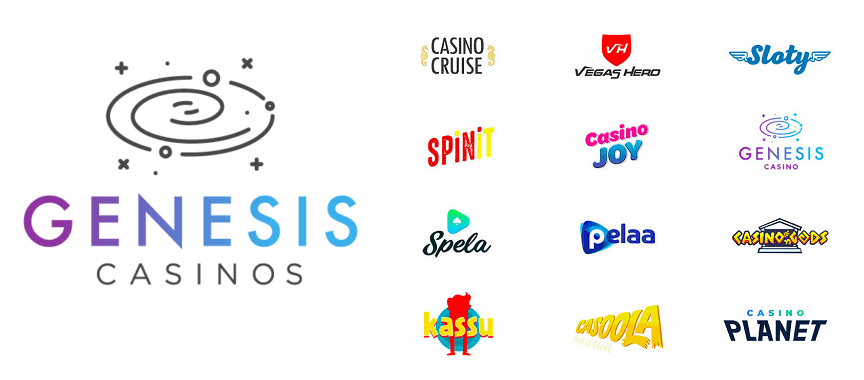 www.casinoplanet.com
Genesis will be working very closely with the UKGC to resolve this matter as quickly as possible.

By then everyone will british player informed about local and external communication.

Meanwhile, affiliates are being asked to remove all trademarks on their sites until the matter is resolved.

Genesis emphasizes that they will do everything in their power to resolve this issue and confirms that this is only the British market in the center of town.
Regulations by the UK Licensing Authority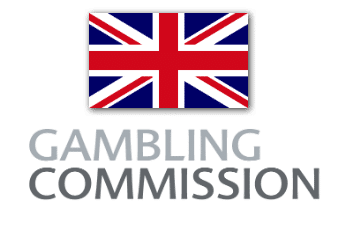 What the UK Gambling Commission is doing in terms of regulation is no longer normal. First the ban on transactions with credit cards and now the suspension of a reputable casino group. Where is all this supposed to lead?
This Genesis group is considered very serious, so it is completely incomprehensible that the licensing authority in Great Britain (UKGC) takes such action without clarifying it with Genesis in advance.
If the Gambling Commission continues like this, no company will want to apply for a UK license based on such decisions.
There are enough crook companies in this business that are obviously cheating and are blacklisted by many as a result. No licensing authority (regardless of which country) intervenes.
In Germany, however, the regulation is not much better. In July 2021, the new State Treaty on Gaming is to come into force, which also provides for certain restrictions.
However, we will see next year whether this will be implemented in this way. Strictly speaking, there are more and more restrictions when it comes to gambling.
Politicians want to dictate to responsible citizens what they should use their money for and how much they should spend on what.
Even the payment providers and banks are under pressure from politicians to prevent this. Regulations and player protection are important, no question. But it always depends on how you do it.
You can also protect and control with the help of the casinos, there must be no restrictions and measures on the part of politics.
Other News/Games